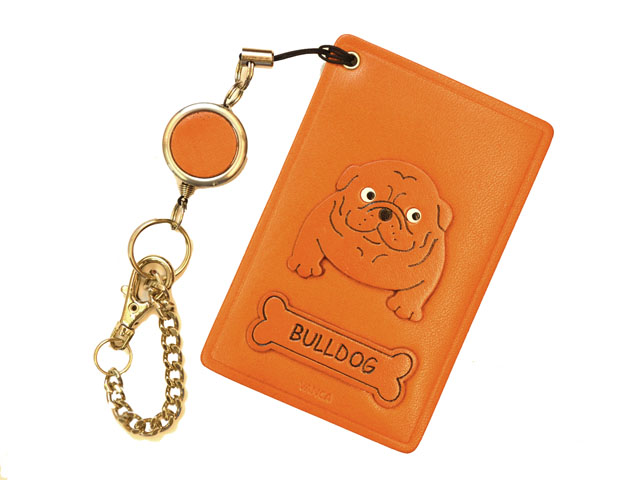 SKU:26446
Approx Size : Width 58 x Depth No x Height 90 (mm)
Useful pass card holder with extensible reel keychain
100% Genuine Leather.

Made in Japan

High 90 x Width 58 (mm). Chose the basement color. Contact us for any Questions.

Skillfully handcrafted in Japan with features of innovative 3D figurines tecnique.

Made with organically tanned finest genuine leather.

Using only eco-friendly materials including non-toxic stains.

Very unique and cute. Highly detailed artwork. Designed by awarded designer, Shigeo Tanaka.